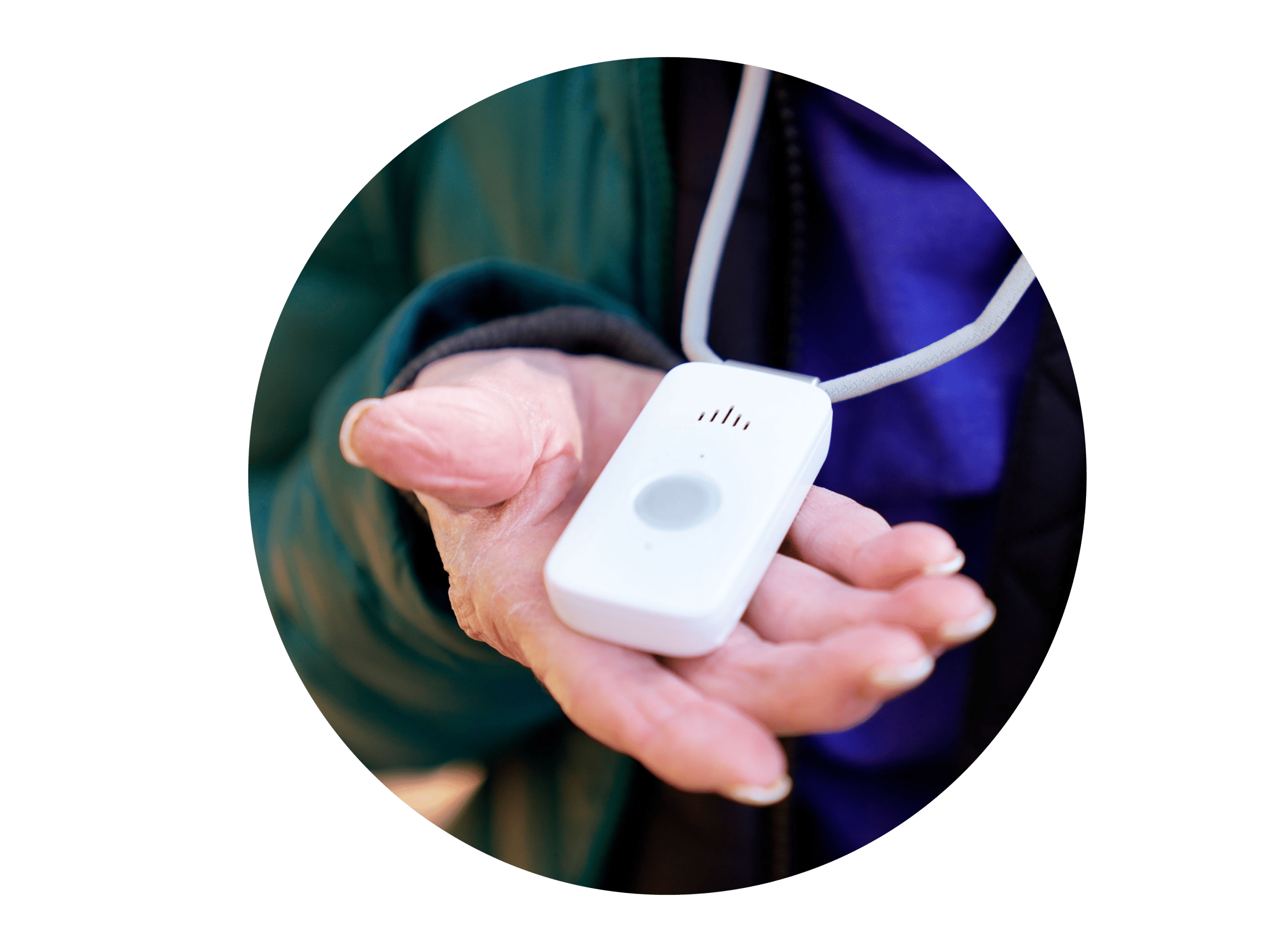 Leased PERS Device
Monthly Monitoring
A one time $95 activation fee will be charged. Purchase option available. Call for more information.
DRN offers a Personal Emergency Response System (PERS) device that has two-way communication, fall detection, and an app with many features.
Give your loved one the peace of mind that they are safe and will receive help if they need it.
24/7 ACCESS TO HELP
Our device is a small, easy-to-use mobile personal emergency response system that offers you the confidence to live life on your terms. You can easily get help at home or away from home with the press of a button.
Enjoy the freedom to explore and the confidence to do what you love.
Keep track of loved ones.
Family or caregiver(s) can keep track of their loved one via the app. View daily steps, battery life, movement throughout the day, SOS alarms, and more.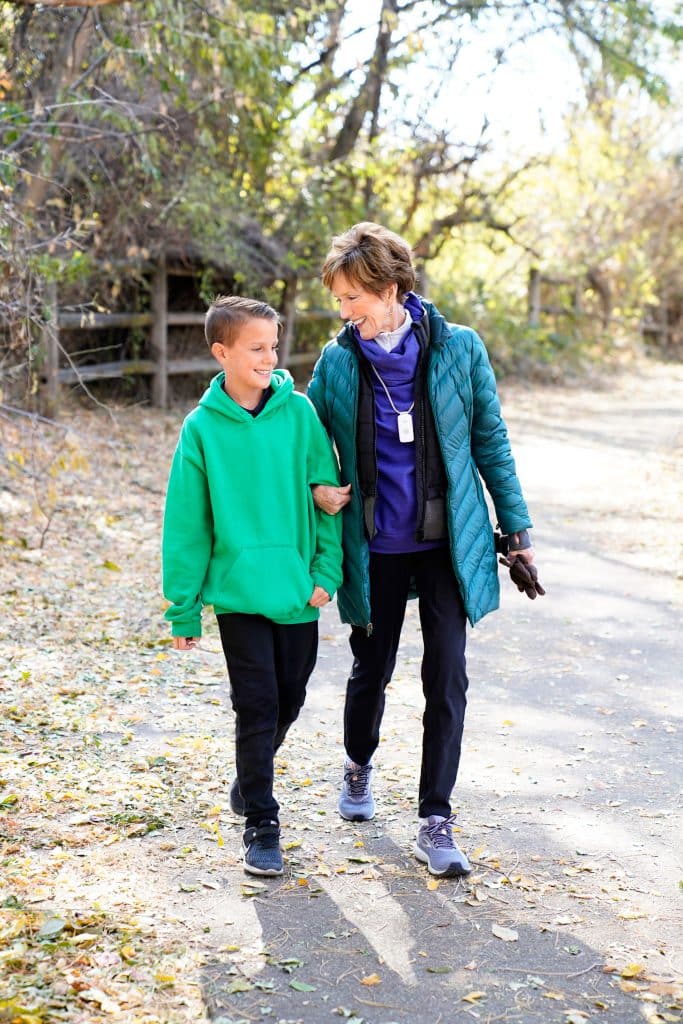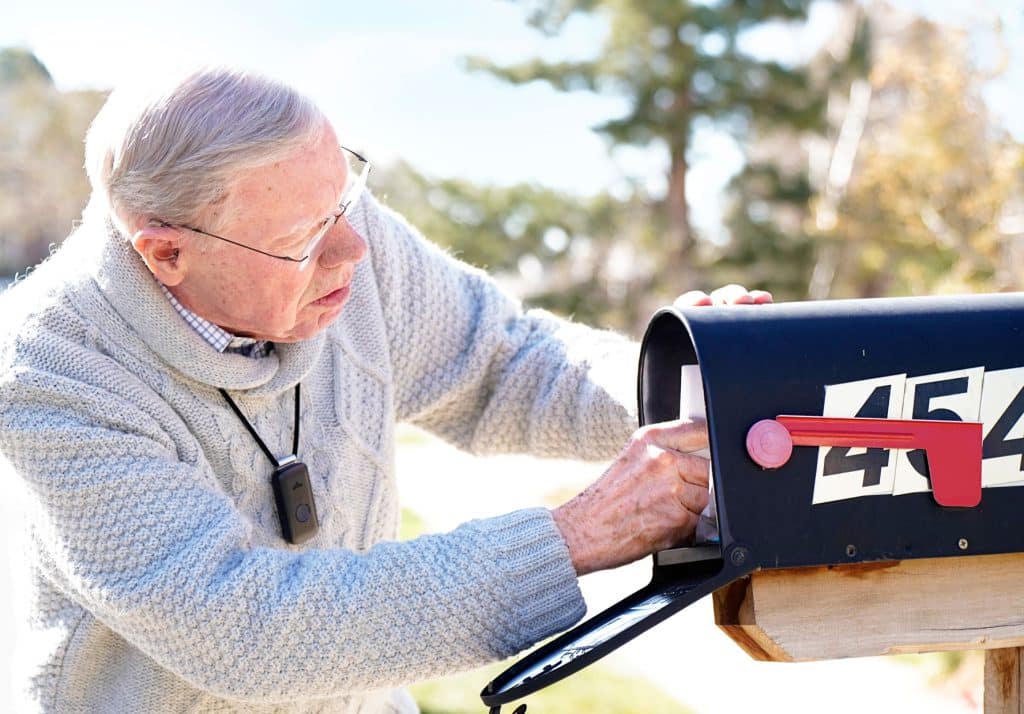 STATE QUALIFIED PROVIDER
Assistance Programs
As a state-qualified provider, eligible people can get assistance to pay for their device. Contact your local social service department.
Get Assistance