Connect with loved
ones near and far.
DRN offers all the essential phone services you expect, plus advanced features that make it easy to keep in touch. Try our stand-alone phone service, with toll-free in-area calling, for $22.50* a line per month.
CallerID
Conference Calls
Voicemail
Local Service
DRN customers can call anywhere within DRN's service territory toll free. Local service pricing is $22.50* for both residential and business customers.
*Taxes, Federal Subscriber Line Charges, Federal Universal Service Charges, E911 Charges, Telecommunications Relay Service, other federal or state charges are not included.
Long Distance
With North Dakota Long Distance through DRN, your local and long distance service is on one bill!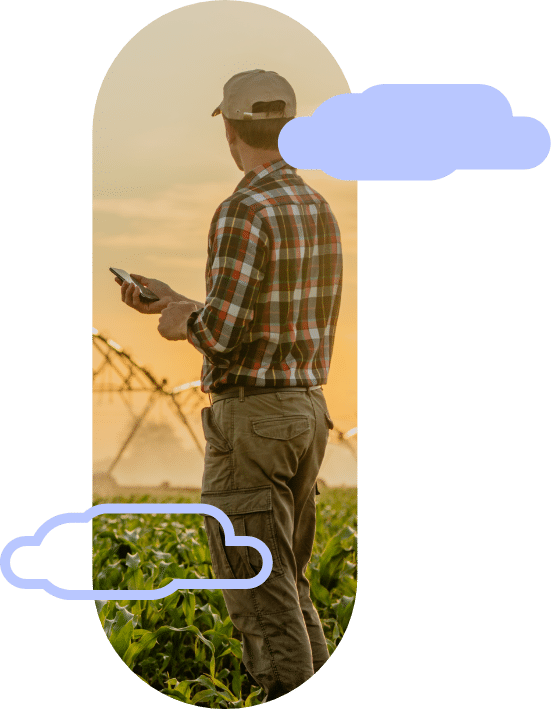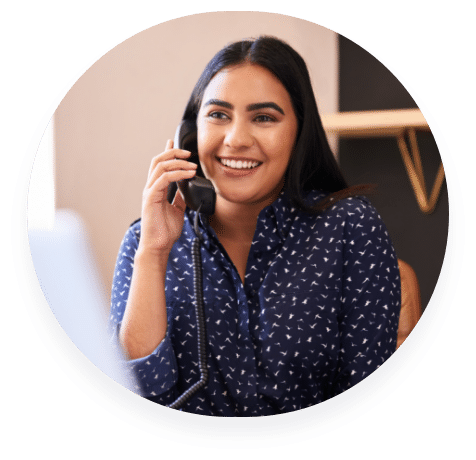 LIFELINE
Telephone Assistance Programs
Every person in America should have access to quality, affordable telecommunications service. Lifeline helps eligible people pay a portion of their telephone or broadband costs.
Get Assistance