Your Guide to Streaming TV
Are you ready to enjoy the
ultimate streaming experience? No matter which streaming device & services you choose, DRN is here to help.

Let us help you sort through the many streaming options currently available.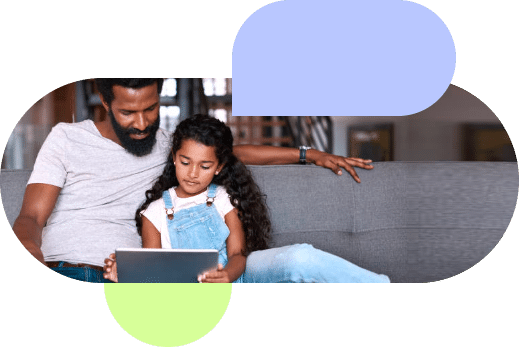 Ready to take the plunge?
Streaming is as easy as 1 – 2 – 3 – 4
1. Pick your best Internet speed for streaming
Choosing the best bandwidth for your household is the first step.
2. Evaluate your streaming service options.
Complete our MyBundle.TV questionnaire to find out what service(s) will have all your favorite shows, channels, and sports.
3. Find, buy, and connect the right device
If you don't have a smart TV, you'll need a separate streaming device to access the content.
4. Sign up for streaming services
The options are endless…sign up for a streaming service or two based on your MyBundle.TV recommendations.
Streaming 101 Classes
Join us for a class introducing streaming TV technology to new users, along with its capabilities and benefits. The hands-on lesson will guide attendees through what is needed to start streaming and how to stream. From reviewing streaming device options to discovering the variety of streaming subscriptions available, DRN staff will direct the class step by step to assist members who are new to streaming and would like to know more about this TV entertainment option.
RSVP appreciated to marketing@drtel.com.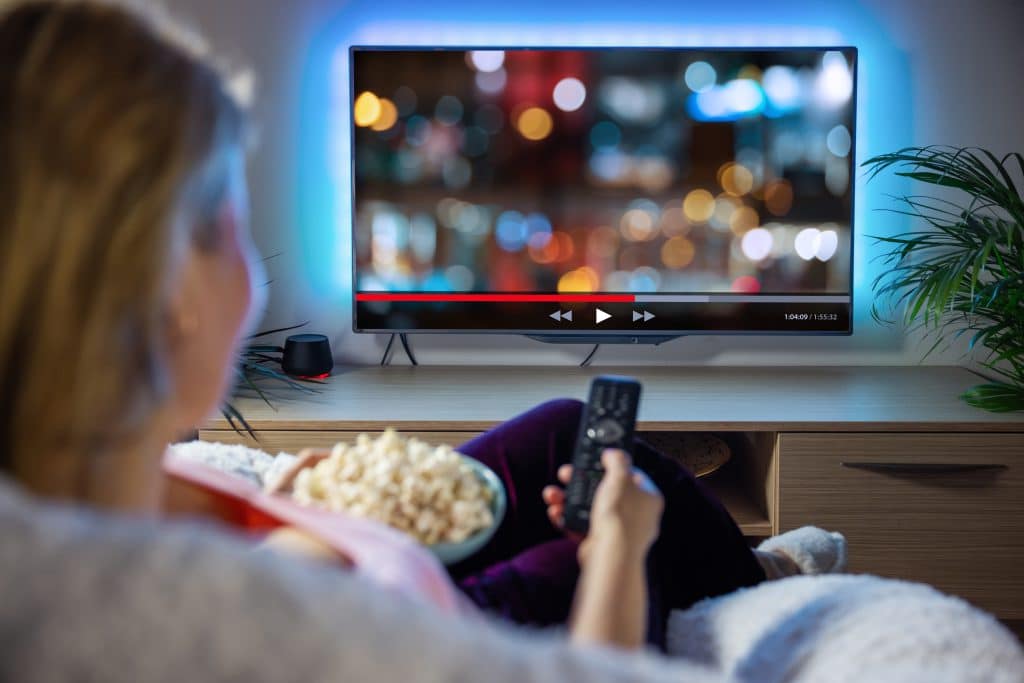 Why Choose Streaming?
4 out of every 5 homes in the U.S.
are now subscribing to at least one streaming service.
Here's why:
What streaming service has your favorite shows?
Answer a few quick questions to create your personalized TV package.
What is your Streaming Personality?
Sports Fan
The ESPN+ app is a good option for streaming live sports.
Movie Buff
Netflix, Hulu, Apple TV+, and Max are known for their award-winning movies.
Penny Pincher
There are several free streaming services featuring mostly older shows and movies.
Family Man
Disney+ is a great choice for families, with classics and new releases.
Binge Watcher
Netflix has been the leader in best original series content.
Gamer
Twitch is a live-streaming gaming platform. Watch other gamers or play yourself.
Local News Enthusiast
Check your local channels for streaming options.
Home Improver
discovery+ and Magnolia Network have popular home imporvement shows.
Frequently Asked Questions