Traditional TV for the modern viewer.
TV Offerings
Ultimate Family TV
Our full channel lineup, including music channels.
$109.98 / mo
Value TV
Includes all local channels, for the casual viewer.
$40.00 / mo
Looking for crystal-clear TV
service, rain or shine?
DRN offers digital cable television service with sports, community announcements, and local channels, backed by our friendly customer service. Plus, enjoy the convenience of a single bill for all your communication and entertainment services—and no contract.
*A phone or Internet agreement is required to subscribe to TV.
Want to watch more
and pay less?
We can help you find the perfect mix of streaming services and traditional/live TV. Answer a few quick questions to create your personalized TV package.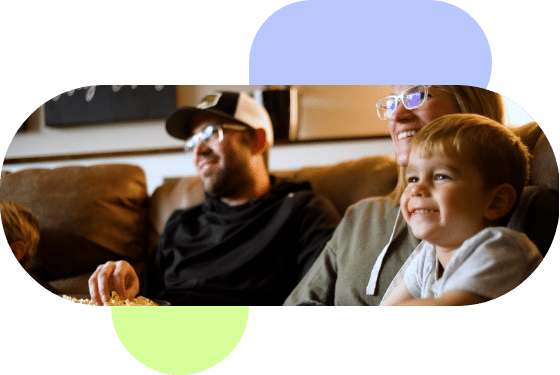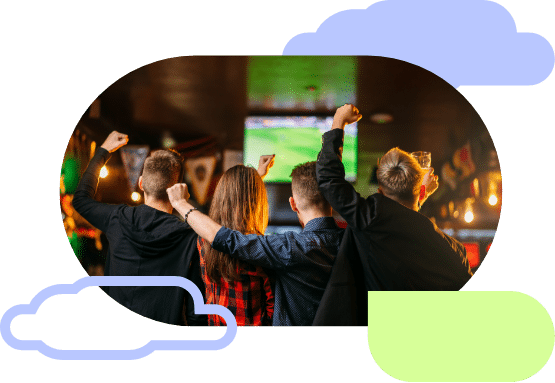 Business & hospitality TV
Business customers are subject to certain rules regarding the availability of TV channels. These rules depend on whether the business can be classified as hospitality or non-hospitality. Hospitality is defined as a commercial subscriber that is either licensed to serve alcohol on-premise or derives at least 80% of its revenues from the sale of food or beverages. Examples of hospitality businesses include, but are not limited to, restaurants and bars.
LEARN MORE