DRN Network Connections – Q3 | 2023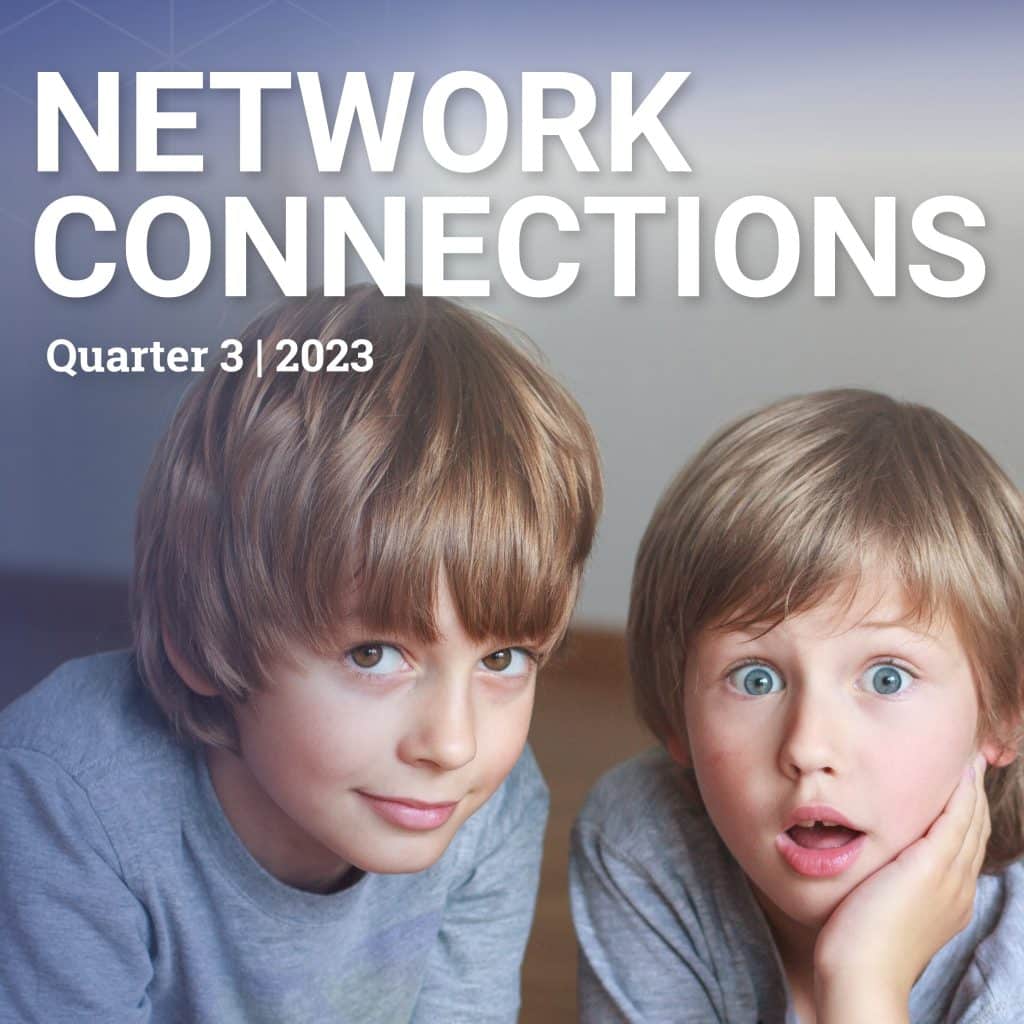 DRN Network Connections is our quarterly member newsletter. Enjoy staying in touch with your local broadband cooperative. In this issue, read about new hires, see who is on the unclaimed Capital Credit list, and learn about why you could need ExperienceIQ for your wi-fi.
"Hard to believe that 2023 is half over and we are amid our summer construction season. Thank you for your continued patronage. Enjoy the rest of the summer and have a Happy 4th of July!" – Kent Schimke, GM/CEO
Read more in the 2023 Quarter 3 DRN Network Connections issue below.