DRN Network Connections – Q4 | 2023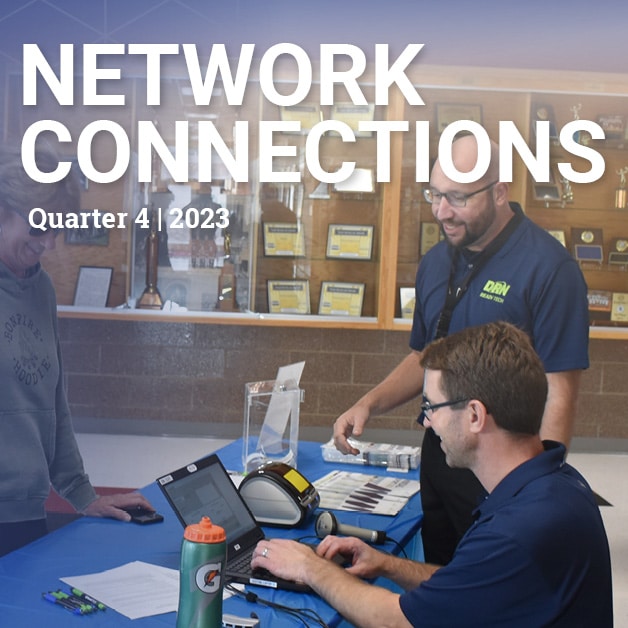 DRN Network Connections is our quarterly member newsletter. Enjoy staying in touch with your local broadband cooperative. In this issue, read about our Annual Meeting, a customer spotlight on Dakota Dirt Coffee Company and learn about our annual scholarship program.
"As we transition from the warm and vibrant summer months into the cooler and cozier days of fall, I'm excited to update you on the latest happenings at DRN ReadiTech. Our commitment to you, your communities, and the quality of your experience remains as strong as ever." – Kent Schimke, GM/CEO
Read more in the 2023 Quarter 4 DRN Network Connections issue below.