DRN Network Connections – Q2 | 2023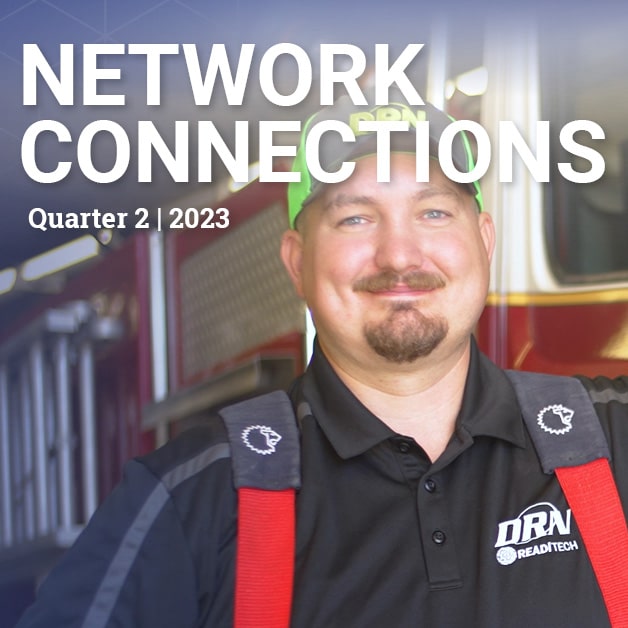 DRN Network Connections is our quarterly member newsletter. Enjoy staying in touch with your local broadband cooperative. In this issue, read about Cybersecurity, an employee spotlight, and 10 home and business safety tips.
At DRN, cybersecurity remains a major focus to ensure a safe and secure internet experience for our customers. During the last quarter of 2022 and the first quarter of 2023, DRN hired a third-party firm to perform an extensive cybersecurity audit of our entire network. The results were positive, and we are proud to say DRN has a solid understanding and aptitude for keeping our network safe.
Read more in the 2023 Quarter 2 DRN Network Connections issue below.