Take the Plunge into Streaming
Our MyBundle.TV website
makes everything easier.
Go ahead and dip your toes into streaming. The water's fine at our MyBundle.TV website, and you may be surprised how simple it is to replace your cable TV with streaming services.
Let us help you sort through the many streaming options currently available.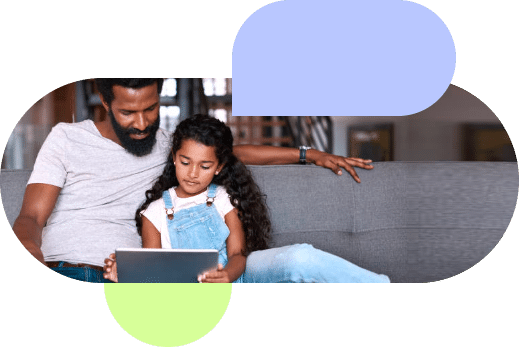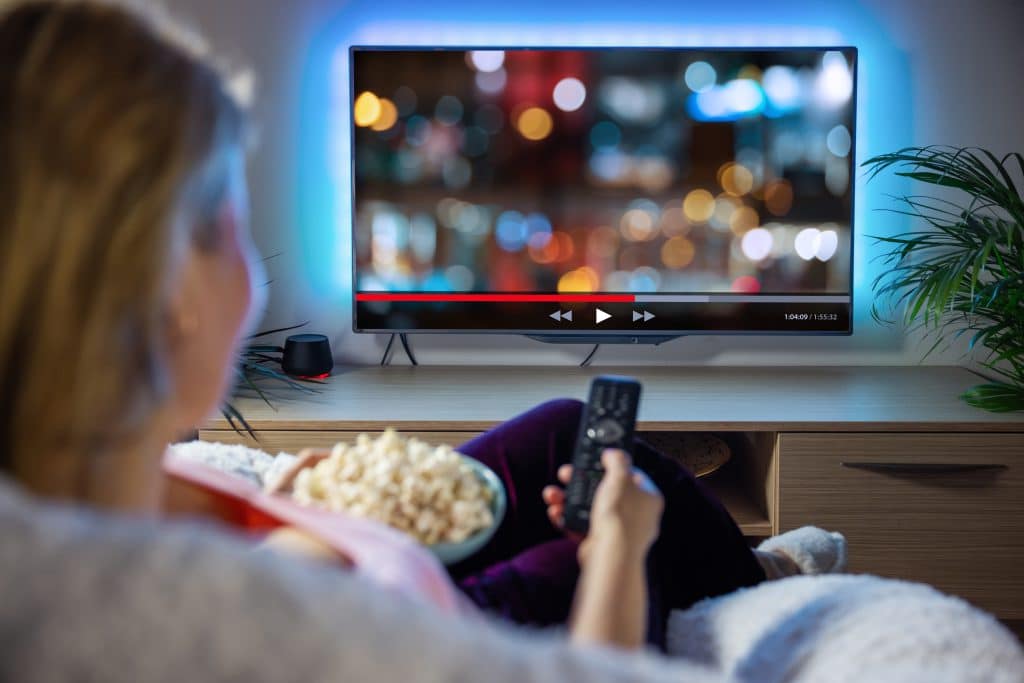 Why Choose Streaming?
4 out of every 5 homes in the U.S.
are now subscribing to at least one streaming service.
Here's why:
Frequently Asked Questions