Helping our communities
connect and thrive.
Services we offer
Look to DRN for all your technology needs. From basic phone service to advanced business technology, our suite of services is designed to help you connect. Not sure what you need? Give our team a call!
Need a hand?
We're here for you.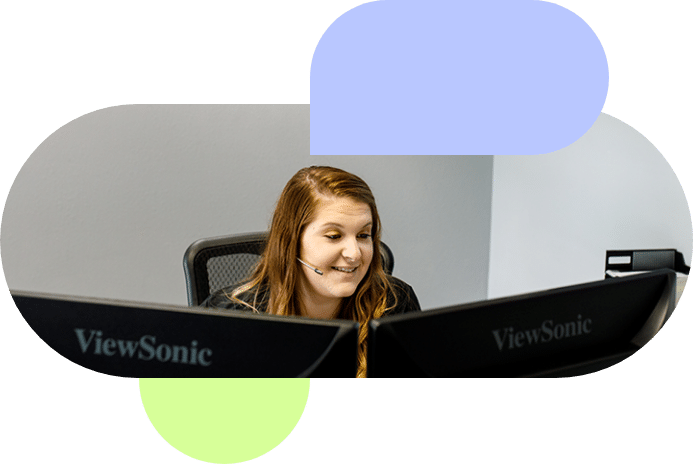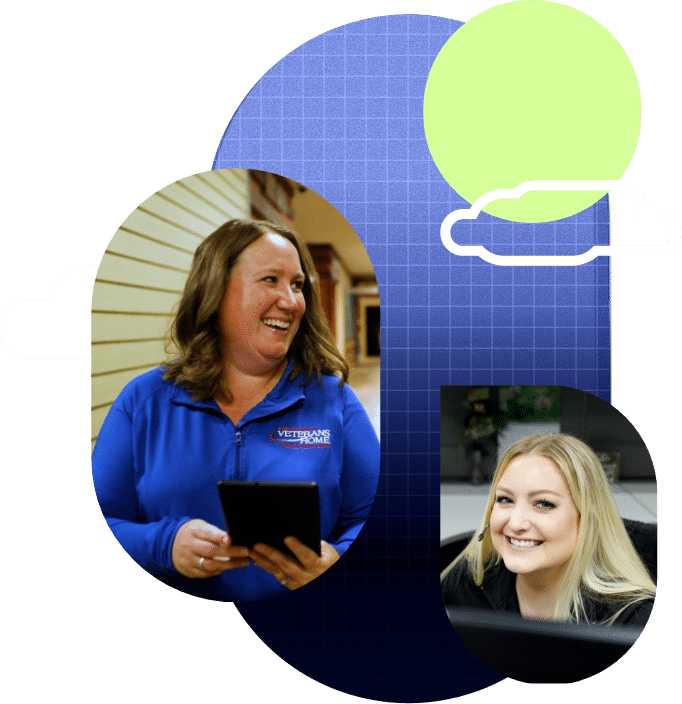 Local roots. Friendly service. Here for the long haul.
Since 1950, we've been putting rural North Dakota first. From investing in cutting-edge technologies to volunteering at local charities, we strive to make our communities better places to live and work.
What our customers say
"I think what DRN sets themselves apart with is just their overall services that they offer their customers… they want to get you better connected to the world and the community around you."
Walker B.
View video testimonial